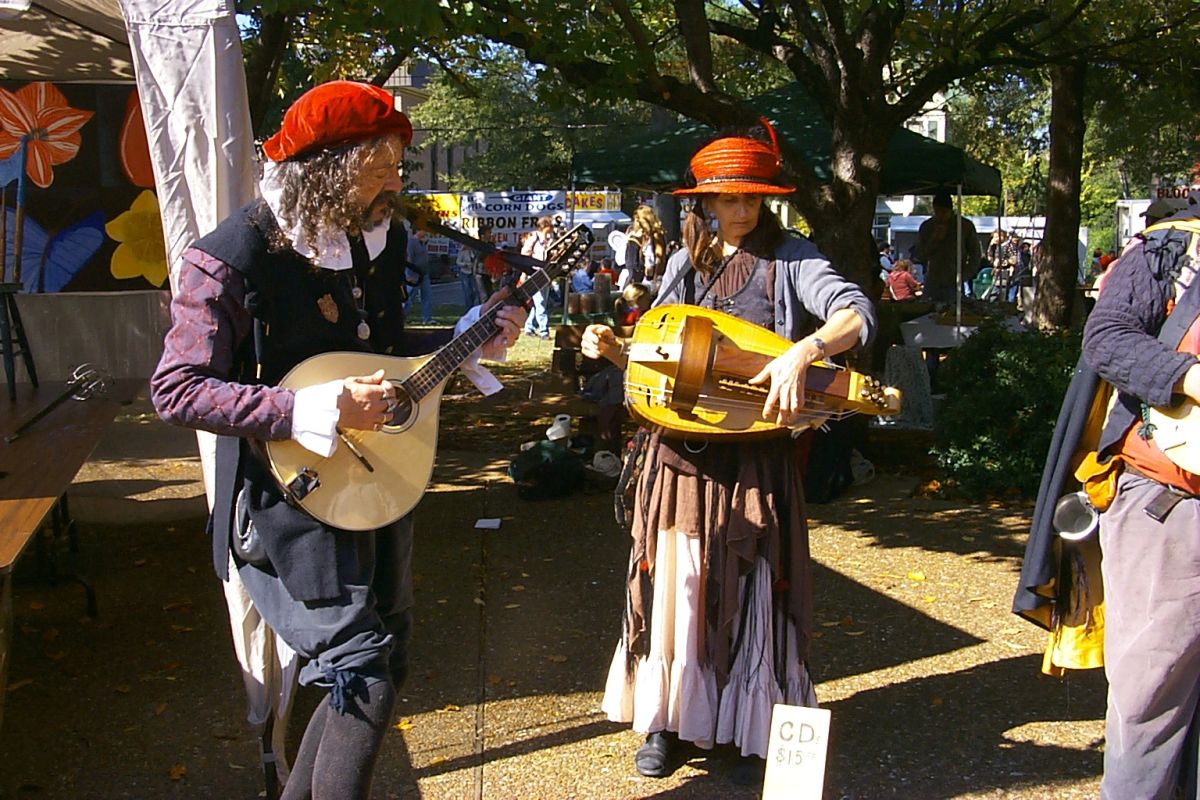 Alabama Renaissance Faire
The official Alabama Renaissance Faire is held annually on the fourth weekend of October in Florence. It features authentic costumes, medieval games, musicians playing authentic instruments, artisans and merchants, public lectures, and dance programs.
Website: www.alarenfaire.org
E-Mail: bwarren@fcs.k12.al.us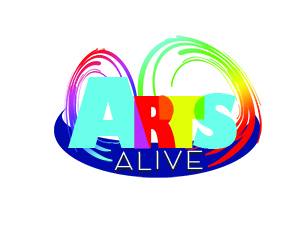 Arts Alive
Arts Alive is an annual fine arts and crafts festival held at the Kennedy-Douglass Center for the Arts in Florence. It features a juried art show as well as artist booths, which are set up in beautiful Wilson Park.
Phone: (256) 766-1445
Website: www.artsalivealabama.com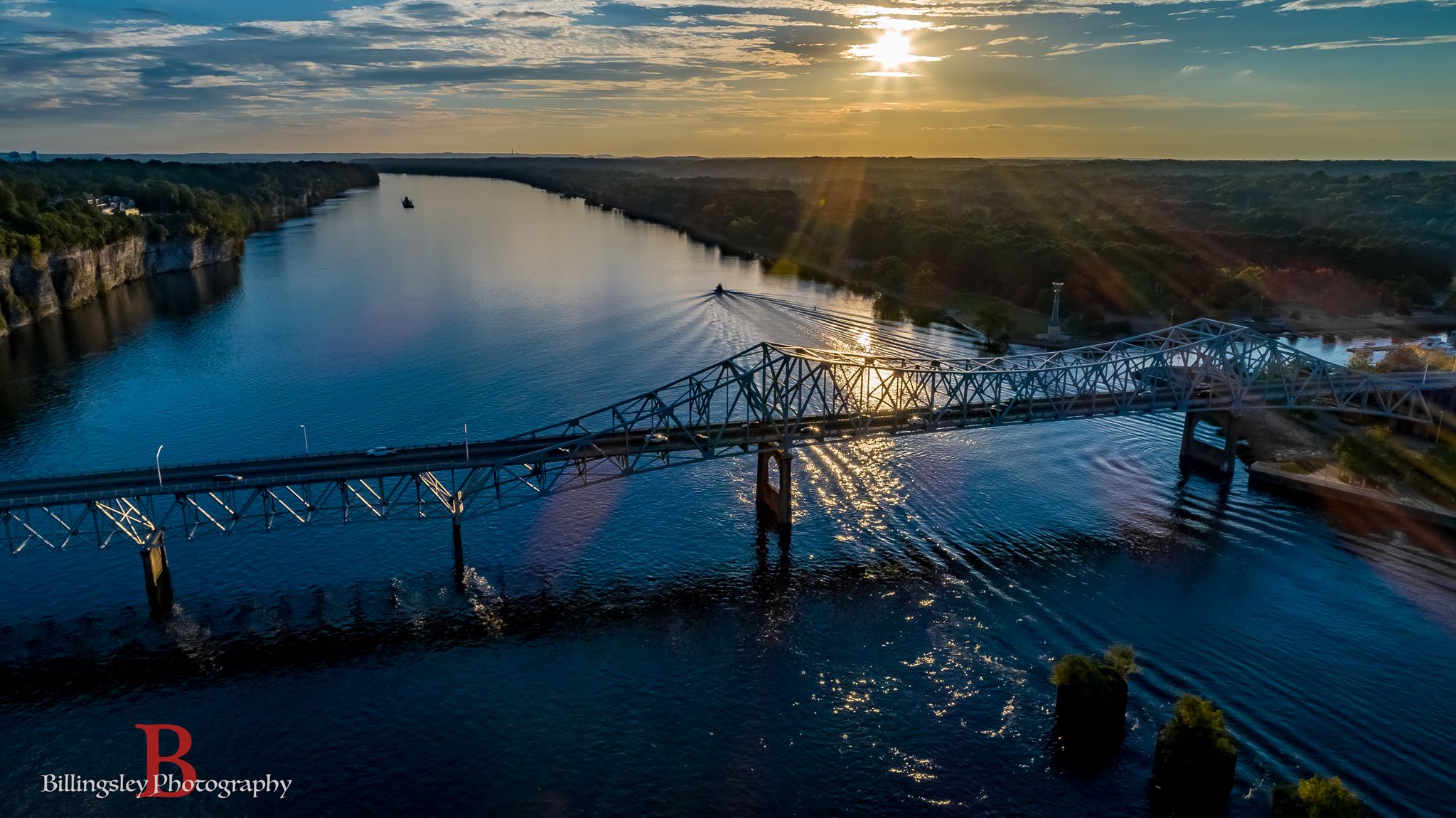 Festival of the Singing River
The Festival of the Singing River is an annual festival held in mid-October in McFarland Park in Florence. It celebrates Native American culture through ceremonial dances, story telling, and arts and crafts.
Phone: (256) 760-6416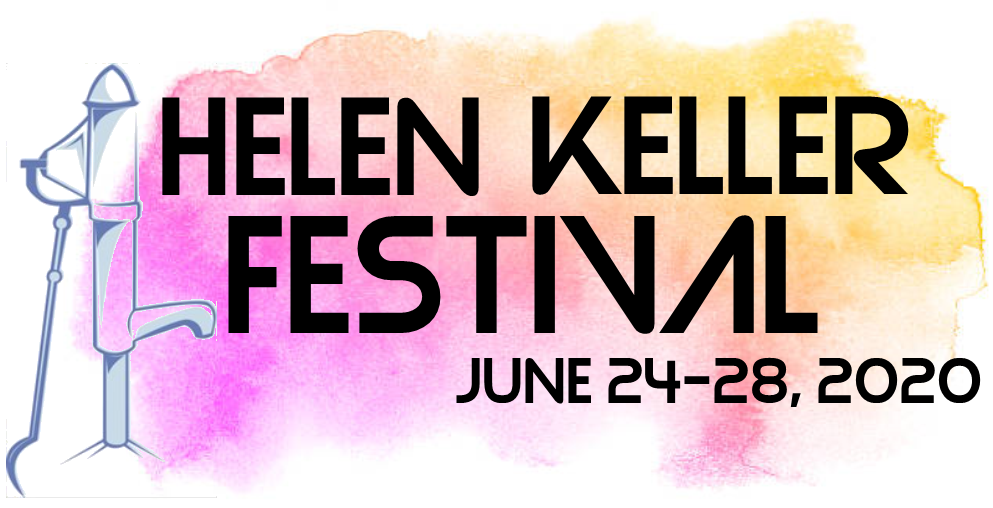 Helen Keller Festival
The Helen Keller Festival is an annual festival held each summer in honor of Helen Keller, whose birthplace, Ivy Green, is located in Tuscumbia. The festival includes arts and crafts, a parade, concerts, athletic events, a car show, and The Miracle Worker, a play dramatizing Anne Sullivan's efforts to help Helen Keller communicate with the outside world.
Website: www.helenkellerfestival.com
E-mail: info@helenkellerfestival.com
Muscle Shoals Music City Fest
The Muscle Shoals Music City Fest is an annual celebration of the rich musical heritage of Muscle Shoals. Events include live music, an arts show, historic displays, a car/truck show, and a bicycle tour.
Phone: (256) 386-9200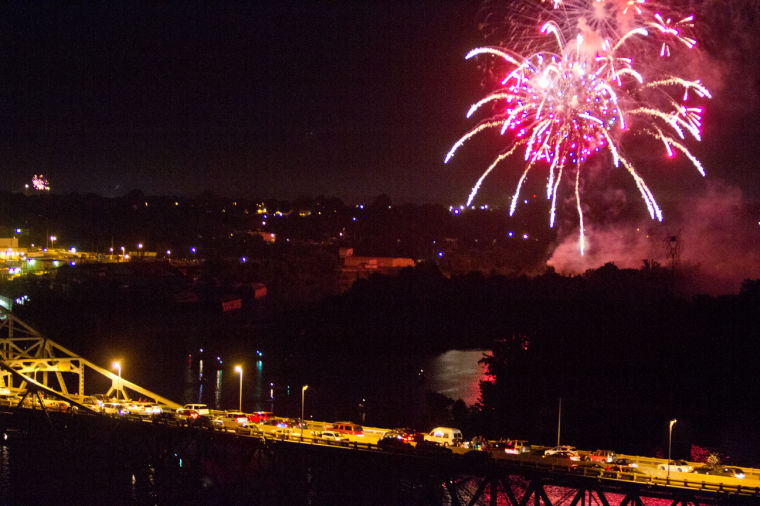 Spirit of Freedom Celebration
The annual Spirit of Freedom Celebration is held on the 4th of July in Florence. The celebration features live music and a large fireworks show on the banks of the Tennessee River in McFarland Park.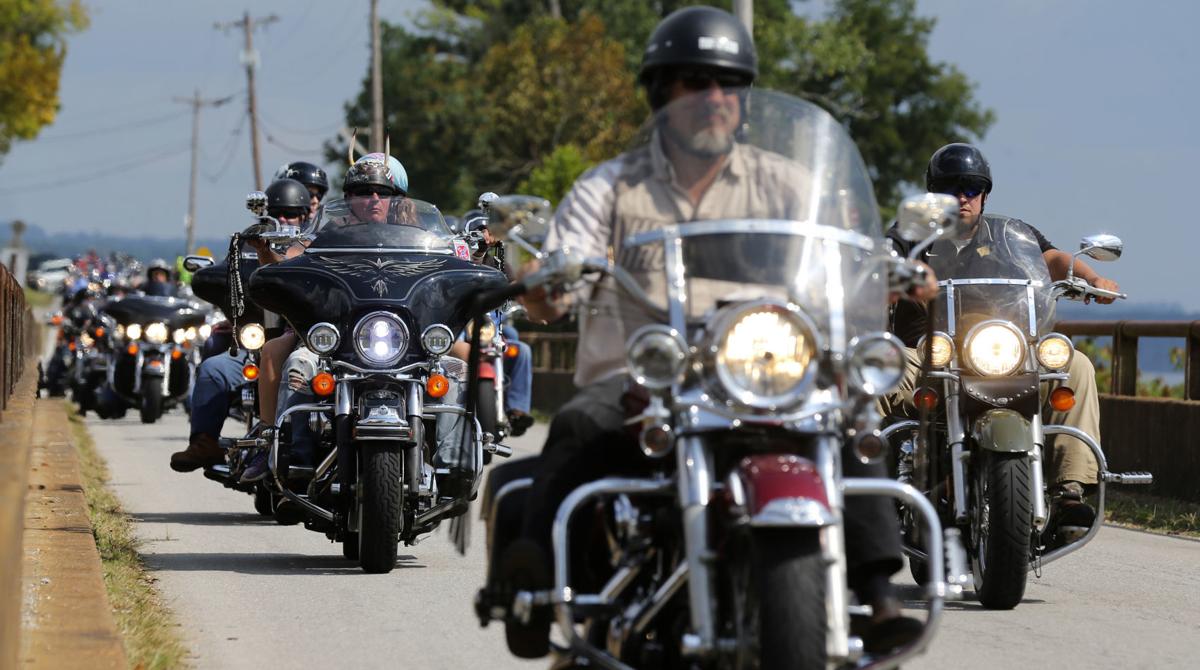 Trail of Tears Commemoration
This is an annual motorcycle ride from Chattanooga, Tennessee to Florence to commemorate the journey of American Indians who were forced to move from their homelands in the Southeast to reservations in Oklahoma in 1838. It attracts tens of thousands of motorcyclists each year.
Website: www.trailoftears-remembrance.org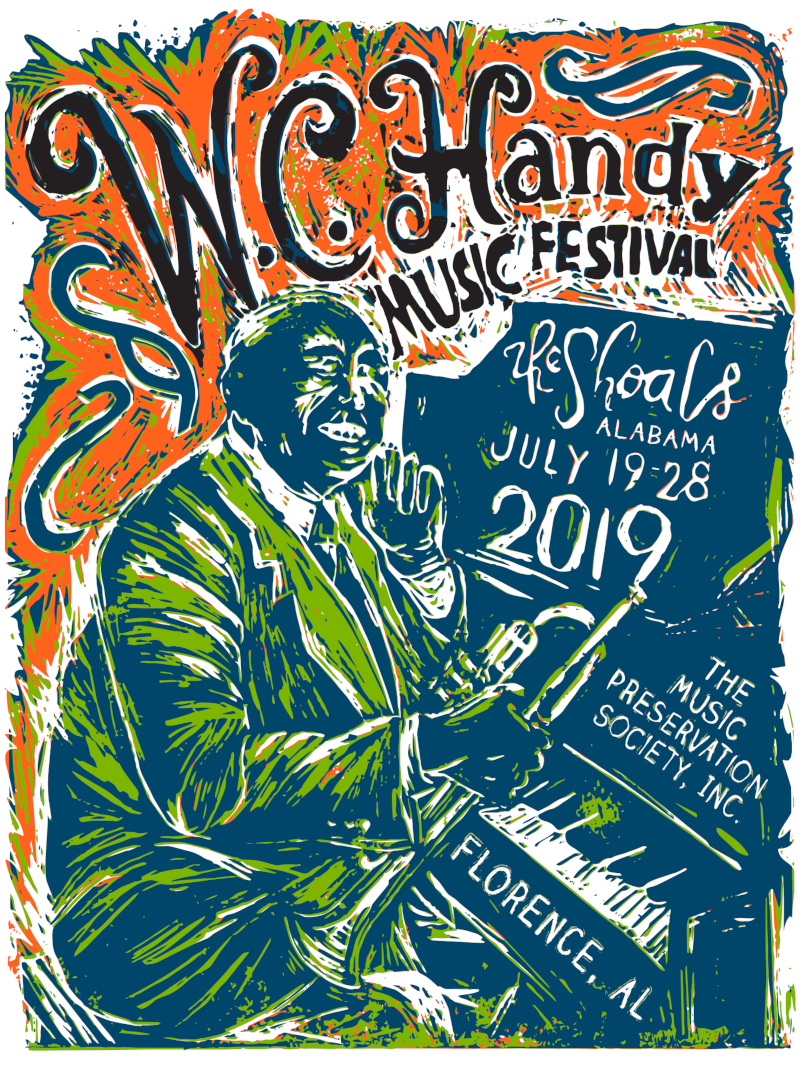 W.C. Handy Festival
The W.C. Handy Music Festival is a week-long tribute to Florence native, W.C. Handy, known as the "Father of the Blues." The festival, which began in 1982, offers more than 200 events, including musical performances of rhythm and blues, jazz, soul, gospel, and contemporary music. Past performers at the festival include Dizzy Gillespie, Roberta Flack, Manhattan Transfer, Nancy Wilson, Diane Schuur, Percy Sledge, Ellis Marsalis, and others.
Phone: (256) 766-7642
Website: www.wchandymusicfestival.org